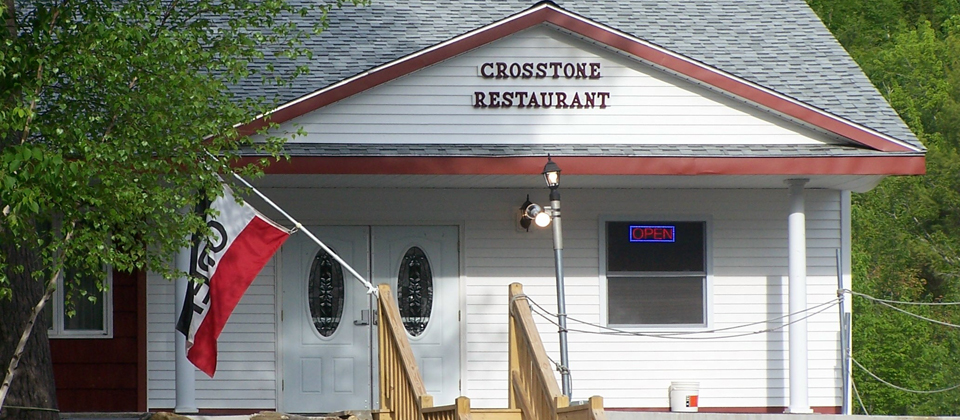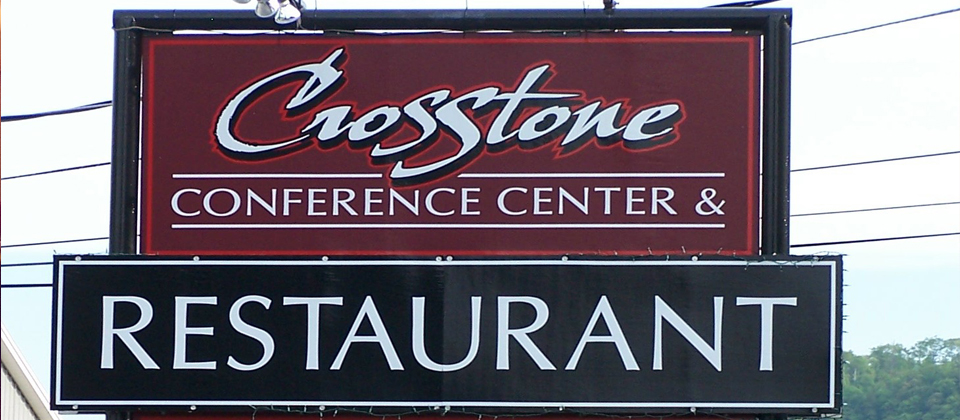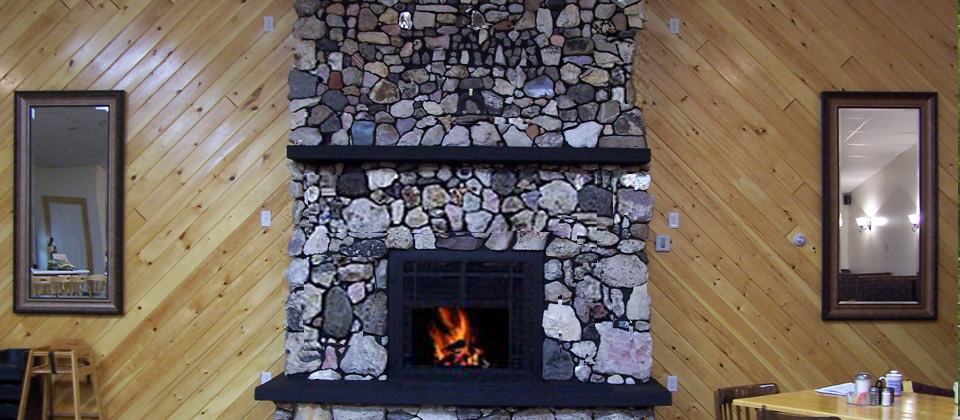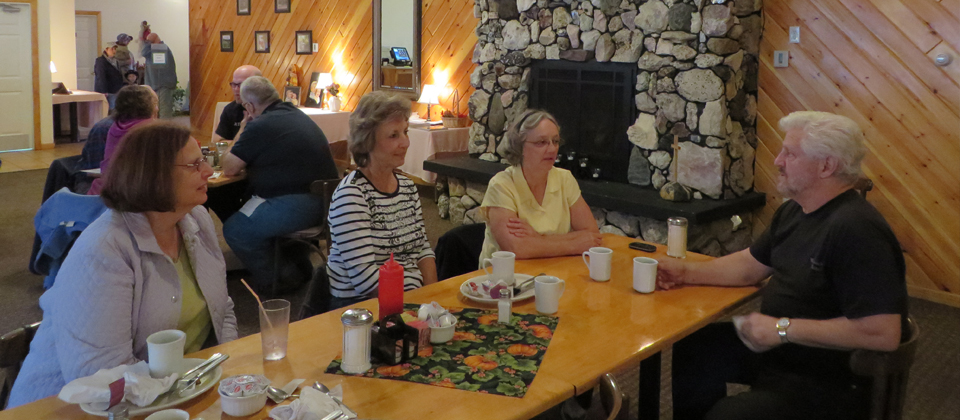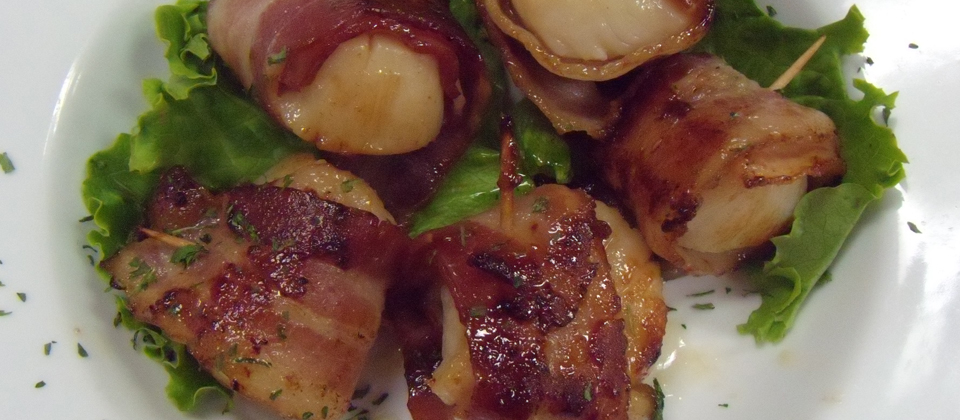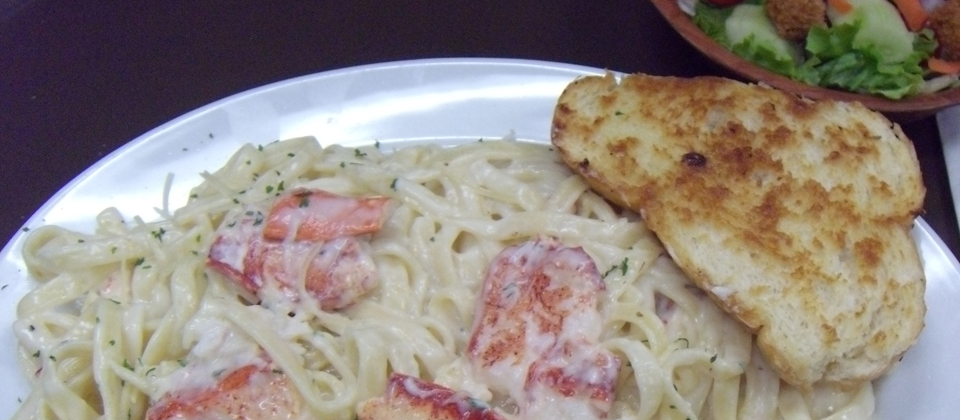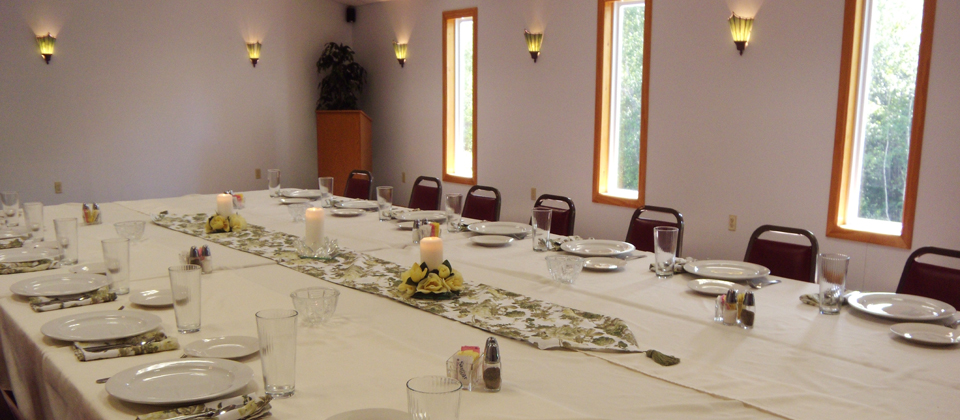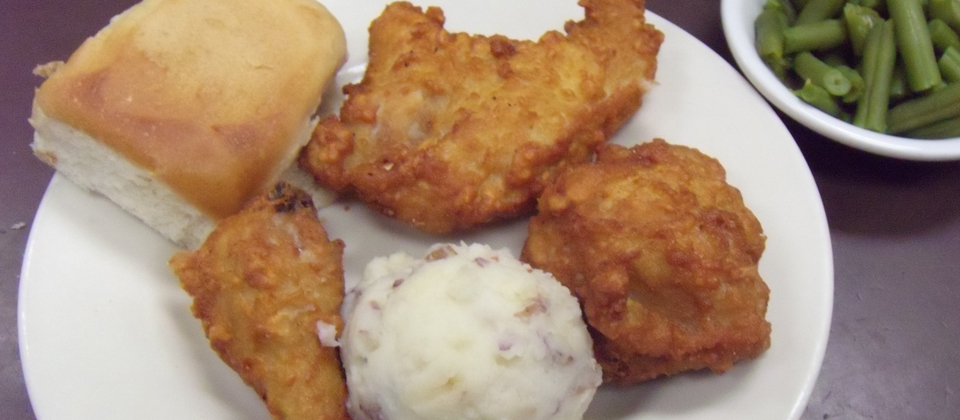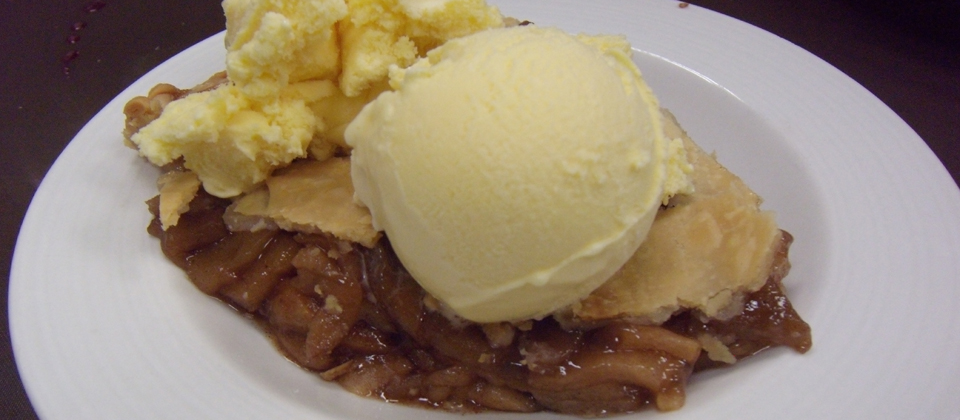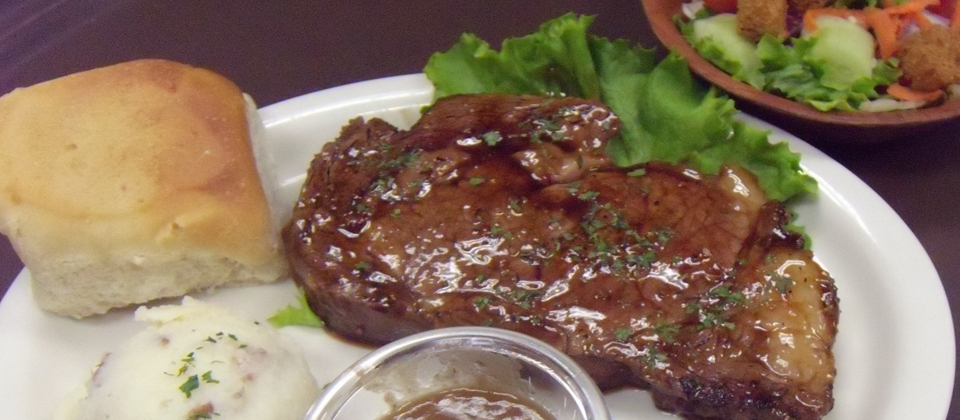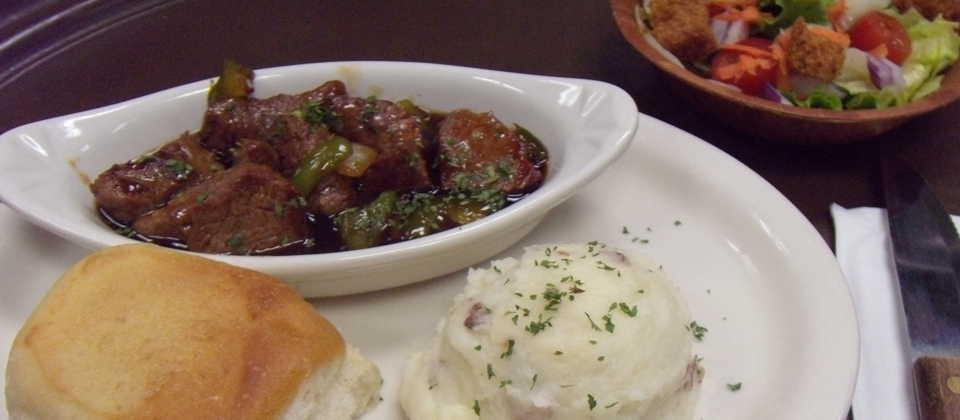 ---
Welcome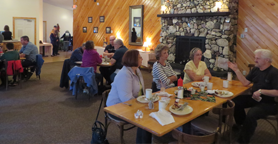 Our family friendly restaurant offers a diverse menu and a wonderful atmosphere!

We serve: Home Cooked Meals, Steak and Seafood, Appetizers, Sandwiches, Pizza, Homemade Desserts. We offer Gluten Free options and a Wonderful Vegetarian Menu

So stop in and enjoy a delicious meal, whether you are passing by, living in the local area, wanting to try someplace new, staying at the Mollyockett Motel, or enjoying the motel's pool.

Come on over or order out. Let us do the cooking!
Our Conference Center
Let us help you with your next special occasion!
Family Reunions
Weddings
Receptions
Banquets
Retreats
Group Functions
Social Events
Holiday Parties
Meetings
Community Events
Scrapbooking and Quilting Events
Educational Training
With Lodging in one convenient location
Open 7 Days!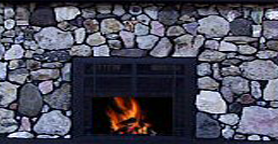 Yes, we are open 7 Days A Week!

Dinner 4:30 - 8pm every day
Breakfast 7 - 10am every day
Lunch Served Friday - Sunday until 2pm
Call us for your take out orders
Call us at #207-674-2392

Crosstone Restaurant & Conference Center is located at the Mollyockett Motel on Rt. # 26 in Woodstock Maine, just 10 miles north of S. Paris and 15 miles south of Bethel.
Click Here for Directions, or click the

at the top of the page



---
"We've eaten here quite a few times....both for breakfast & for dinner. The atmosphere is wonderful....quiet - soothing - soft music - great views from the windows overlooking the woods. If they are busy...you might wait a little while for breakfast to arrive, but it is certainly worth it. The food is home cooked & excellent...Texas toast is wonderful....some of the best tasting bacon I've ever had...always served hot & tasty....great coffee. The dinner specials are home made & excellent - good value & plenty of food. The waitresses are very friendly, attentive & have a sense of humour....we've met the owners & enjoy chatting with them if they are around when we are there....they always make a point to come over to the table & say hi....you feel like you are dining with friends when you return here!!"
"You would never guess how large this restaurant is from the outside. Once inside the double door entrance the place is much larger than you would think. The first thing I noticed was how clean the place was. Even the restrooms were very clean. The food is a good value, good portions and tasty. They have the best coleslaw we ever had. It is made with pineapple and was a pleasant taste surprise. I have tried many things from their menu and have never been disappointed. If I had to pick one thing, it would be their sugar free apple pie with sugar free vanilla ice cream. Just because I am diabetic, doesn't keep me from wanting dessert. This pie is very Yum… All the people who work there are very friendly and provide good service. I highly recommend the Crosstone Restaurant. Ask Tim Buck the owner to explain the stones in the fireplace. Very interesting."